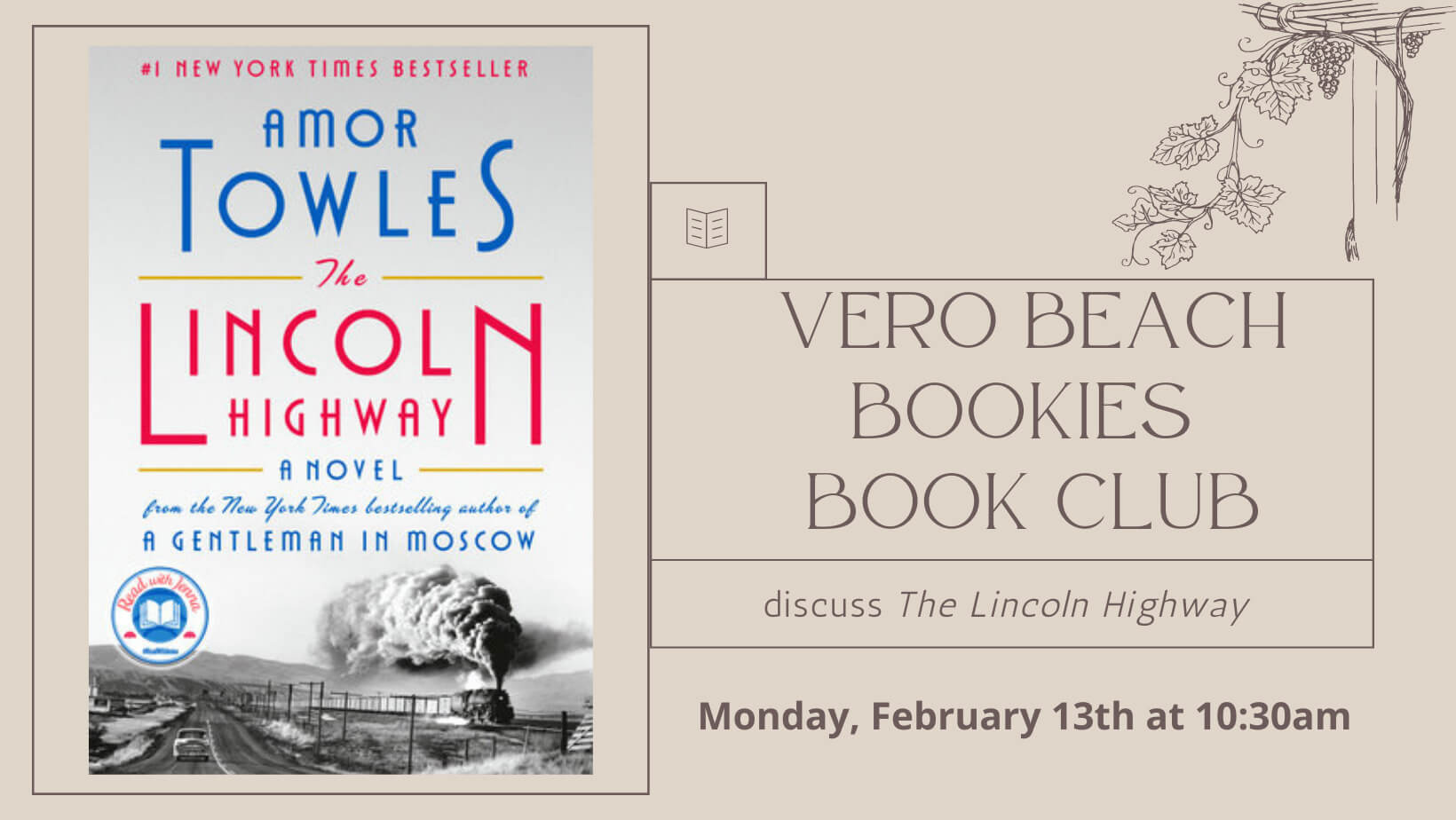 The Lincoln Highway by Amor Towles
The bestselling author of A Gentleman in Moscow and Rules of Civility and master of absorbing, sophisticated fiction returns with a stylish and propulsive novel set in 1950s America.
In June, 1954, eighteen-year-old Emmett Watson is driven home to Nebraska by the warden of the work farm where he has just served a year for involuntary manslaughter. His mother long gone, his father recently deceased, and the family farm foreclosed upon by the bank, Emmett's intention is to pick up his eight-year-old brother and head west where they can start their lives anew. But when the warden drives away, Emmett discovers that two friends from the work farm have hidden themselves in the trunk of the warden's car. Together, they have hatched an altogether different plan for Emmett's future.
Spanning just ten days and told from multiple points of view, Towles's third novel will satisfy fans of his multi-layered literary styling while providing them an array of new and richly imagined settings, characters, and themes.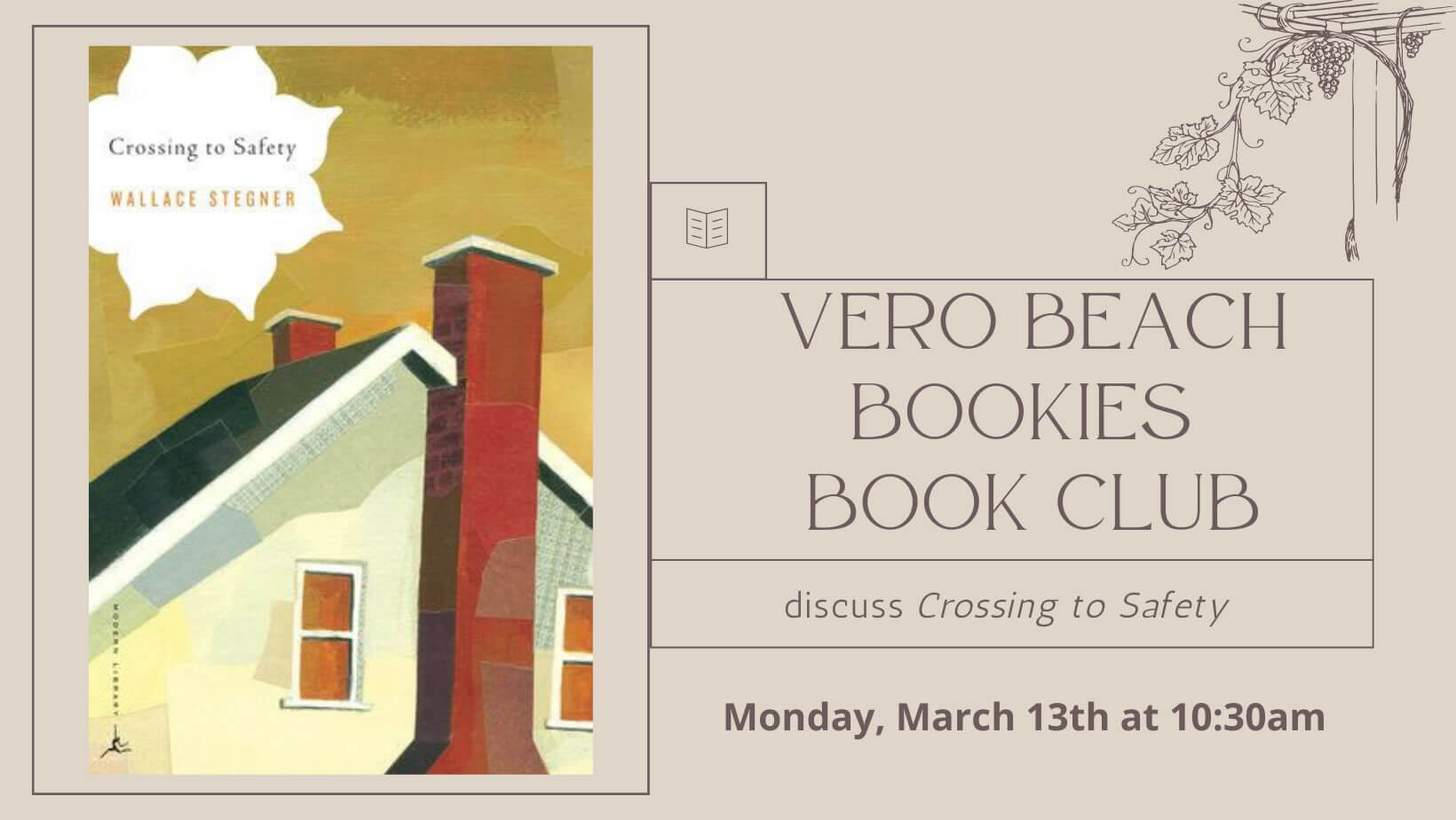 Crossing to Safety by Wallace Setgner
Crossing to Safety has, since its publication in 1987, established itself as one of the greatest and most cherished American novels of the twentieth century. Tracing the lives, loves, and aspirations of two couples who move between Vermont and Wisconsin, it is a work of quiet majesty, deep compassion, and powerful insight into the alchemy of friendship and marriage.